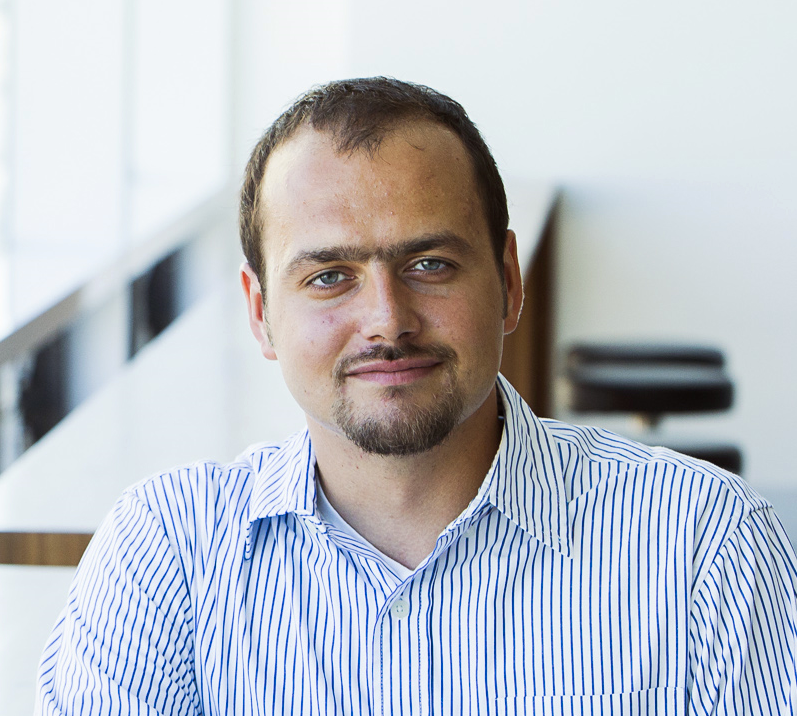 I am visiting MIT Sloan School of Management for the academic year 2018 - 2019.
I am an Associate Professor in Economics at UNSW Business School.
I received my PhD in Economics from MIT in 2012.
My primary research field is microeconomic theory, with a particular interest in communication and persuasion.
Office: Room 404A, UNSW Business School building.
Email: akolotilin@gmail.com